Join us for CrossFit First Creek's first competition!
We're offering our Male-Female partner competition on August 15, 2020.

We're offering three divisions in this competition.

Scaled
For athletes new to competition, still mastering skills, and enjoying functional fitness! We'd love for you to get your first taste of competition with CFFC!

Rx-ish
For athletes who are comfortable with most movements but don't always Rx workouts and still have skills they're working on!
RX
For athletes who have competed before or are Rx'ing most of their workouts! First place in this division earns a $500 cash prize!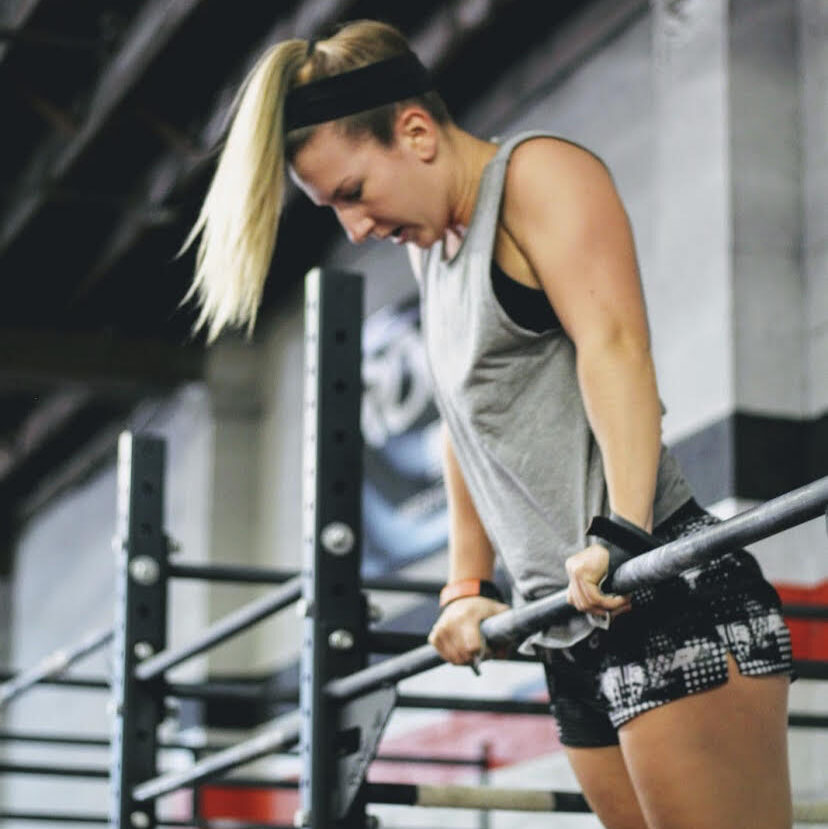 There will be four workouts in this competition. Three out of the four workouts will be released on social media leading up to the competition. The last workout will be a surprise and announced on the day of competition (but don't worry, we'll clue you in on the movement standards).

Huge thanks to our sponsors!