Join us for CrossFit First Creek's second Clash at the Creek!
The battle continues on August 28, 2021! Join us for this three-person (same sex) team competition!

We're offering two divisions in this competition.

For athletes new to competition and still mastering skills. Scaled Female and Scaled Male options.

For athletes who have competed before or are Rx'ing most of their workouts! RX Female and RX Male options.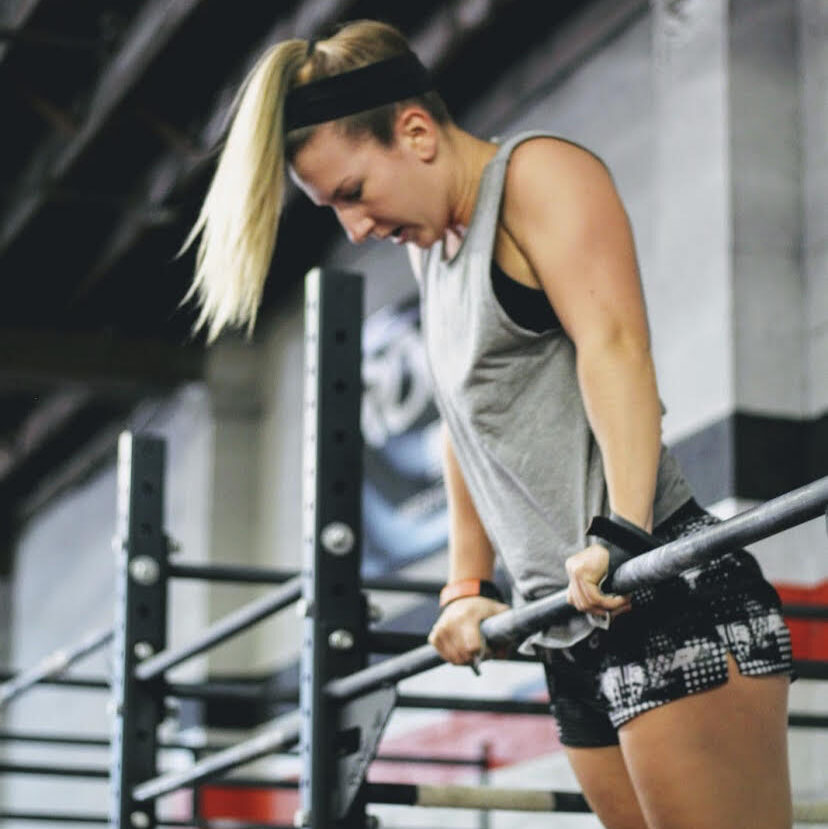 Clash at the Creek is a three-person team event. Divisions will be Male RX, Female RX, Male Scaled and Female Scaled. There will be four workouts in this competition. All four workouts and movement standards can be found on our Competition Corner website.
Three of the four workouts will be scheduled in heats. The fourth workout is a floater workout, and can be completed at any time, as long as a score is recorded before the final heat of the day takes place.
Huge thanks to our sponsors!