Join us for CrossFit First Creek's spring competition!
We're offering our Male-Female partner competition on May 1, 2021.

We're offering three divisions in this competition.

For athletes new to competition, still mastering skills, and enjoying functional fitness! We'd love for you to get your first taste of competition with CFFC!

For athletes who are comfortable with most movements but don't always Rx workouts and still have skills they're working on!
For athletes who have competed before or are Rx'ing most of their workouts! First place in this division earns a $200 cash prize!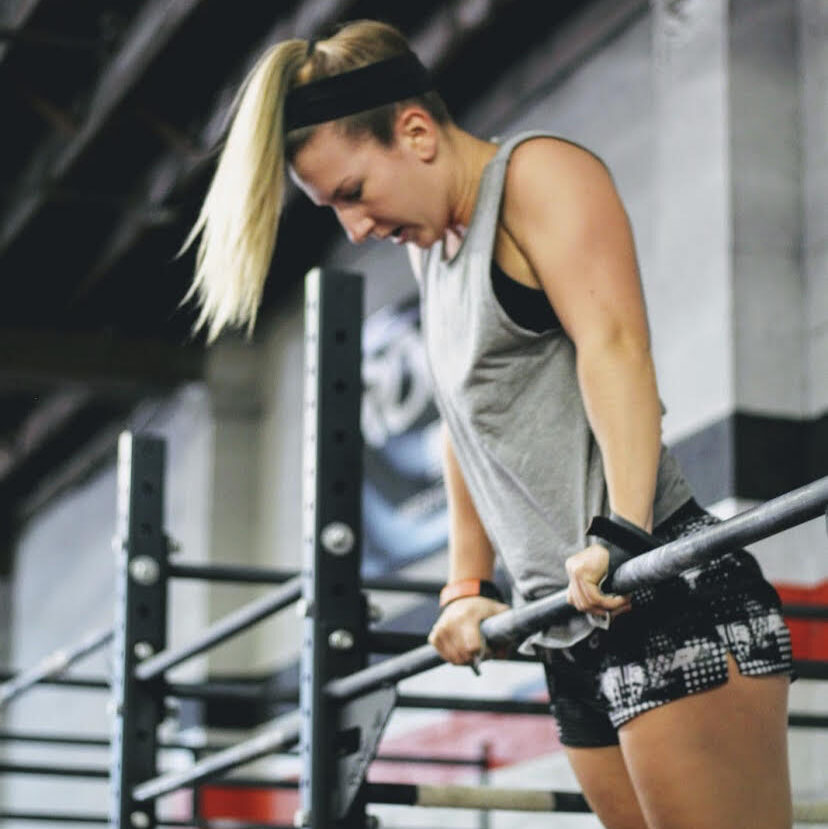 Movement Standards
If you cannot lift the weights specified in your category you may still compete. You will just be scored depending on how heavy a lift you get to. The gymnastics movements may include any of these movements below, so each athlete must be capable of performing them. Exact standards will be released with the workouts on social media.
Each workout will be released every couple weeks along with a price increase. There will be four workouts with the fourth being a floater (meaning you will have to do this sometime in between your other workouts). The floater will be announced one week before game day! Don't worry, this will be a workout everyone will be able to do regardless of which division you signed up for!
Scaled: Knees to Chest, Jumping Pull Up (when standing under the bar with arms extended-wrists are even with the bar), Box Step Ups, Single Unders,
Weights: F/#55-#95 M/#115-#155
Rxish: Toes to Bar, Kipping/Butterfly Pull Ups, HSPU, Box Jumps, Double Unders, Weights: F/#95-#135 M/#155-#205
Rx: Toes to Bar, Bar Muscle Ups, Chest to Bar, HSPU, Box Jumps, Double Unders, Weights: F/#135-#175 M/#205-#245
Huge thanks to our sponsors!