Our members love us.
We're a 5-star gym.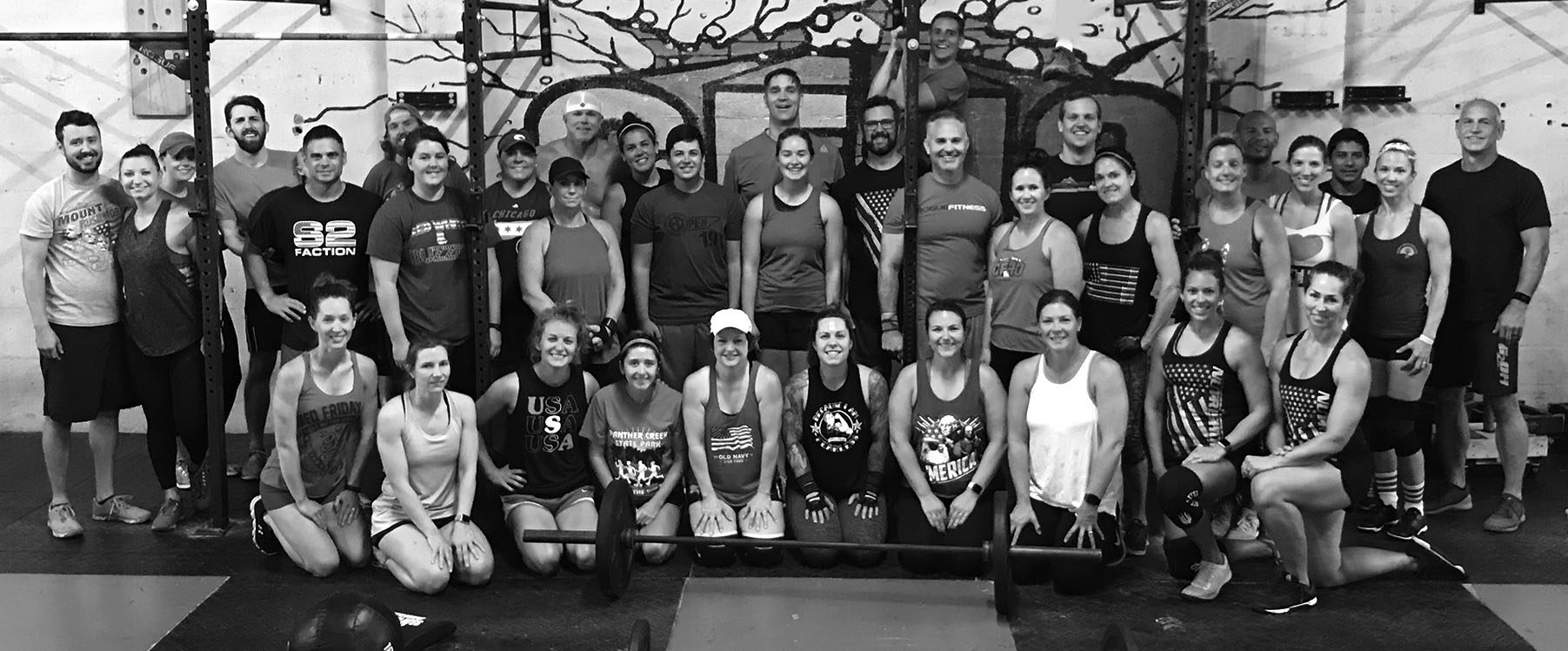 We're not just a gym.
We're a

family

.
Register for our first CrossFit competition!
August 15, 2020: Clash of the Creek. Ladies and fellas, grab your partner to compete in this epic battle! Scaled, RXish, and RX divisions will be offered.