February Athlete of the Month
"Keep showing up. It's all about consistency."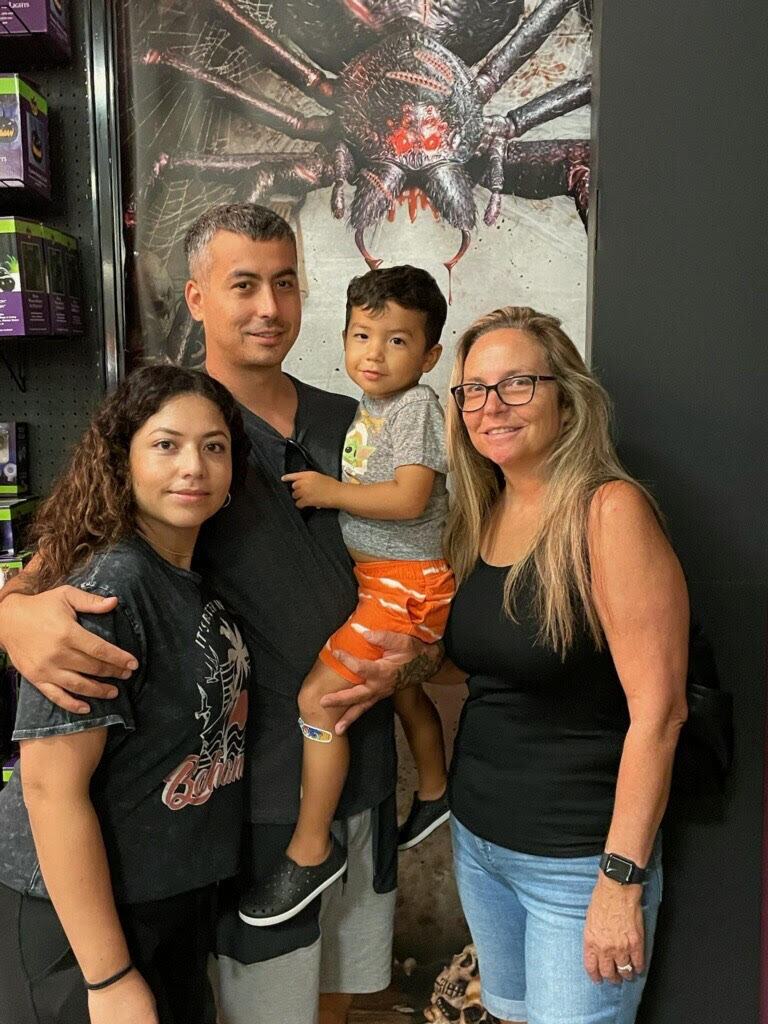 We sat down with Brandon to learn more about his CrossFit journey, as well as life outside of the gym.
HOW LONG HAVE YOU BEEN WITH CrossFit First Creek?
I started CFFC about five months ago.
WHAT MADE YOU START CROSSFIT? WHAT HAS KEPT YOU DOING IT? HAS YOUR MOTIVATION CHANGED SINCE YOU FIRST STARTED?
I joined CrossFit to get healthy and fit. I keep coming back because I love the challenge and the feeling after a good workout.
WHAT HAVE YOU LEARNED SINCE JOINING CFFC?
I have learned how much I am able to push myself during a workout.
WHAT IS YOUR FAVORITE LIFT, MOVEMENT, OR WOD? LEAST FAVORITE?
I would say my favorite lift is a squat, and then anything that deals with gymnastics is my least favorite.
WHAT DO YOU ENJOY MOST ABOUT CFFC OR JUST CROSSFIT IN GENERAL?
My favorite thing about CrossFit is definitely its people.
WHAT IMPACT HAS CROSSFIT HAD ON YOU IN AND OUT OF THE GYM?
CrossFit has definitely given me more energy throughout the day, and I feel better about myself.
WHAT ARE YOUR CROSSFIT GOALS? HOW CLOSE ARE YOU TO REACHING THEM?
Right now, my goals in CrossFit include RXing the workouts and climbing the leaderboard. I still have a ways to go.
WHEN YOU ARE NOT CROSSFITTING, WHAT IS YOUR FAVORITE THING TO DO?
I love spending time with my wife, Sandra, and my son, Eddy.
WHAT IS THE ONE TIP YOU'D GIVE SOMEONE CONSIDERING CROSSFIT OR WHO IS NEW TO CROSSFIT?
Keep showing up. It's all about consistency.
WHAT IS YOUR DIET LIKE? HAS IT CHANGED SINCE STARTING CROSSFIT? WHAT IS YOUR FAVORITE WORKOUT FUEL?
I haven't changed my diet much, except I eat a lot more. I don't eat out much, drink a lot of protein shakes, and get about five meals in daily.